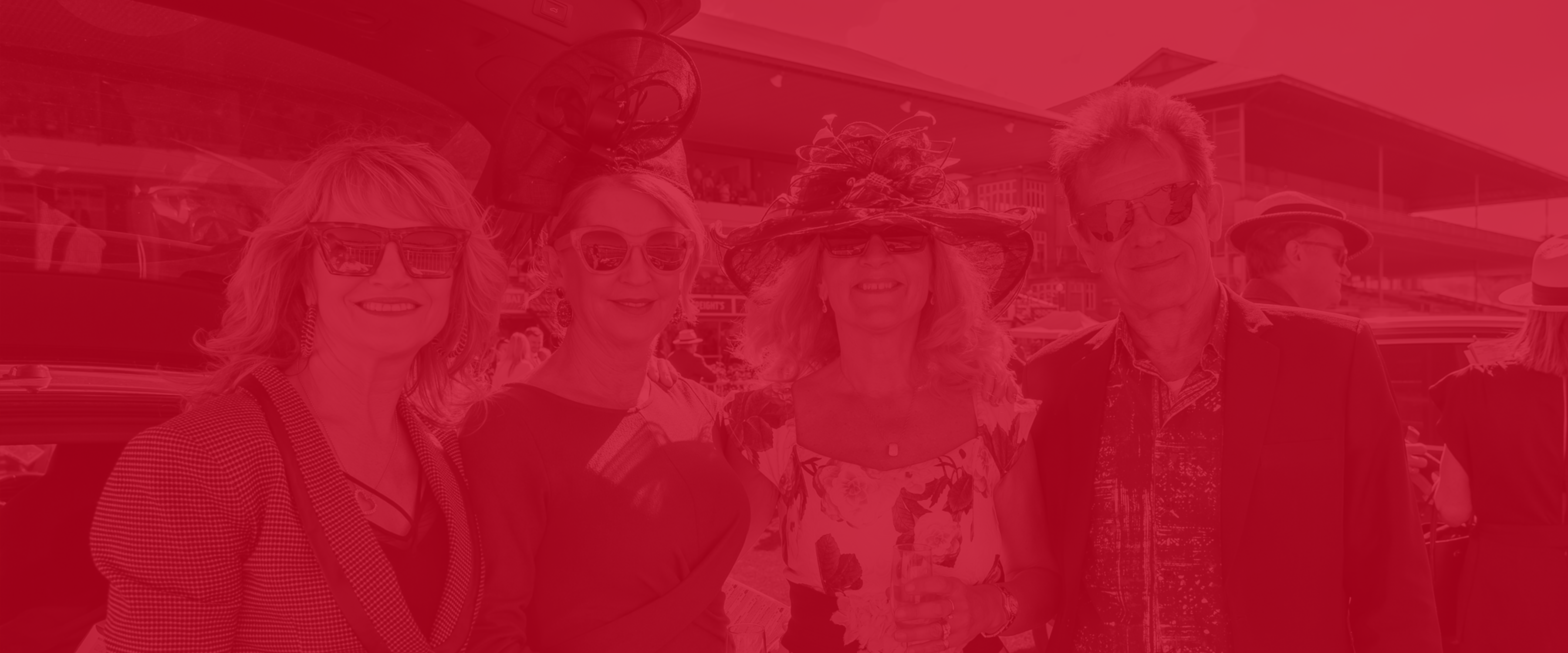 Membership Benefits
Complimentary access to all race days and access to the members bar in the main grandstand.
Complimentary Racebook at each race day
Complimentary nibbles and drinks at each race day (limited)
Full access around marquee lawns on Christmas at the Races meeting
Access to members parking facilities on Christmas at the Races meeting
Exclusive member promotions
Applying for a new membership
To be nominated, a person must be proposed and seconded by current full financial members of Southland Racing Club.
You can fill out a nomination form at the bottom of the page.
Nominations are presented to the Southland Racing Club committee members each month and formally approved and minuted.
Upon approval, you will be sent an invoice for the cost of the yearly subscription along with your membership keyring tag.
Membership Fees
Season membership is $60.00 (incl GST) and is reviewed yearly at the club AGM.